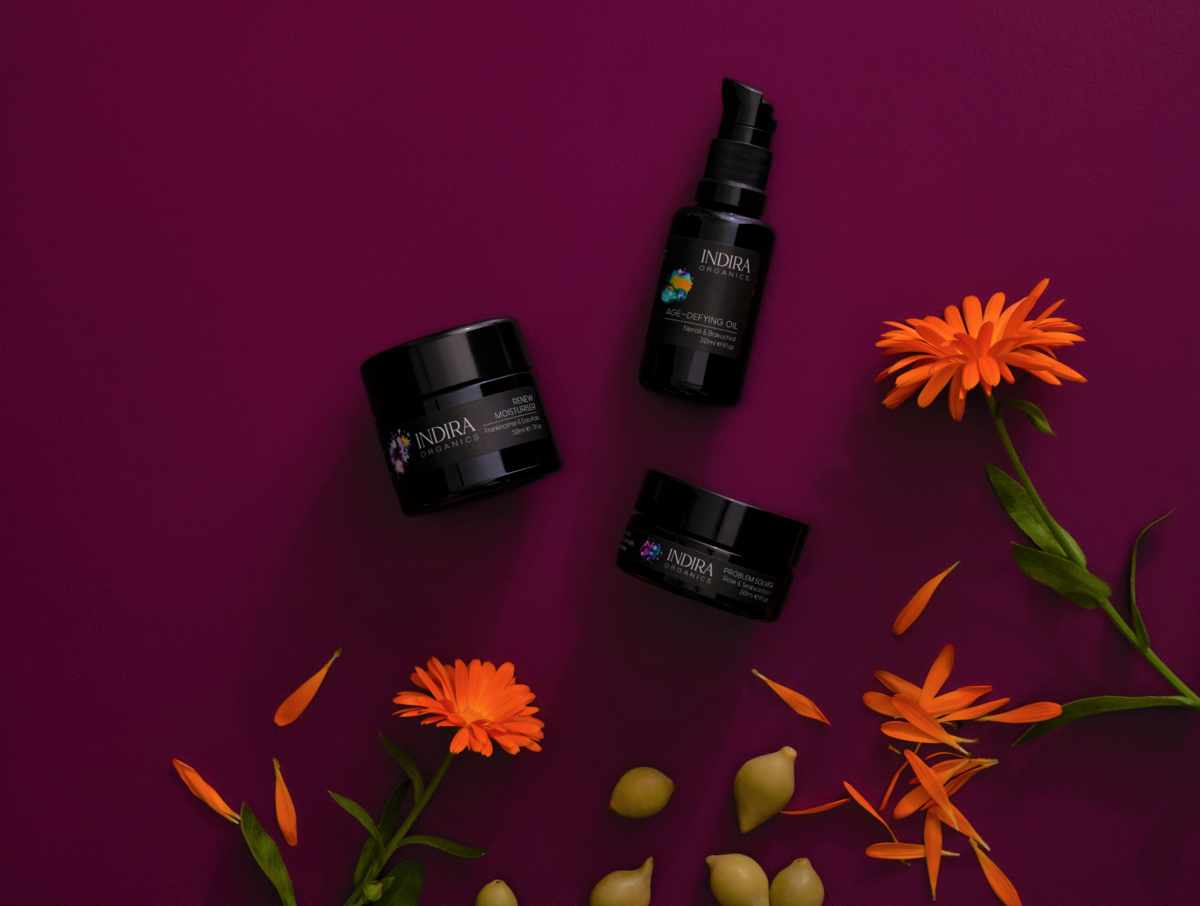 RESULTS-DRIVEN SKINCARE
Creating exceptional quality skincare that helps you discover your best skin naturally is quite simply the reason we exist.

We are driven to create products that are innovative and naturally powerful, incorporating active ingredients backed by clinical data to help transform your skin.

Our formulas are nourishing, chemical-free and highly concentrated, brimming with organic ingredients that are nutrient-dense to help restore your skin to optimal health so that you achieve your best skin possible. We incorporate ethically sourced, uniquely Australian botanicals that are pure and chosen for their potency and functionality.

Our targeted ranges are uncomplicated and aim to help you restore your natural beauty and radiance so that you achieve skin that you truly love.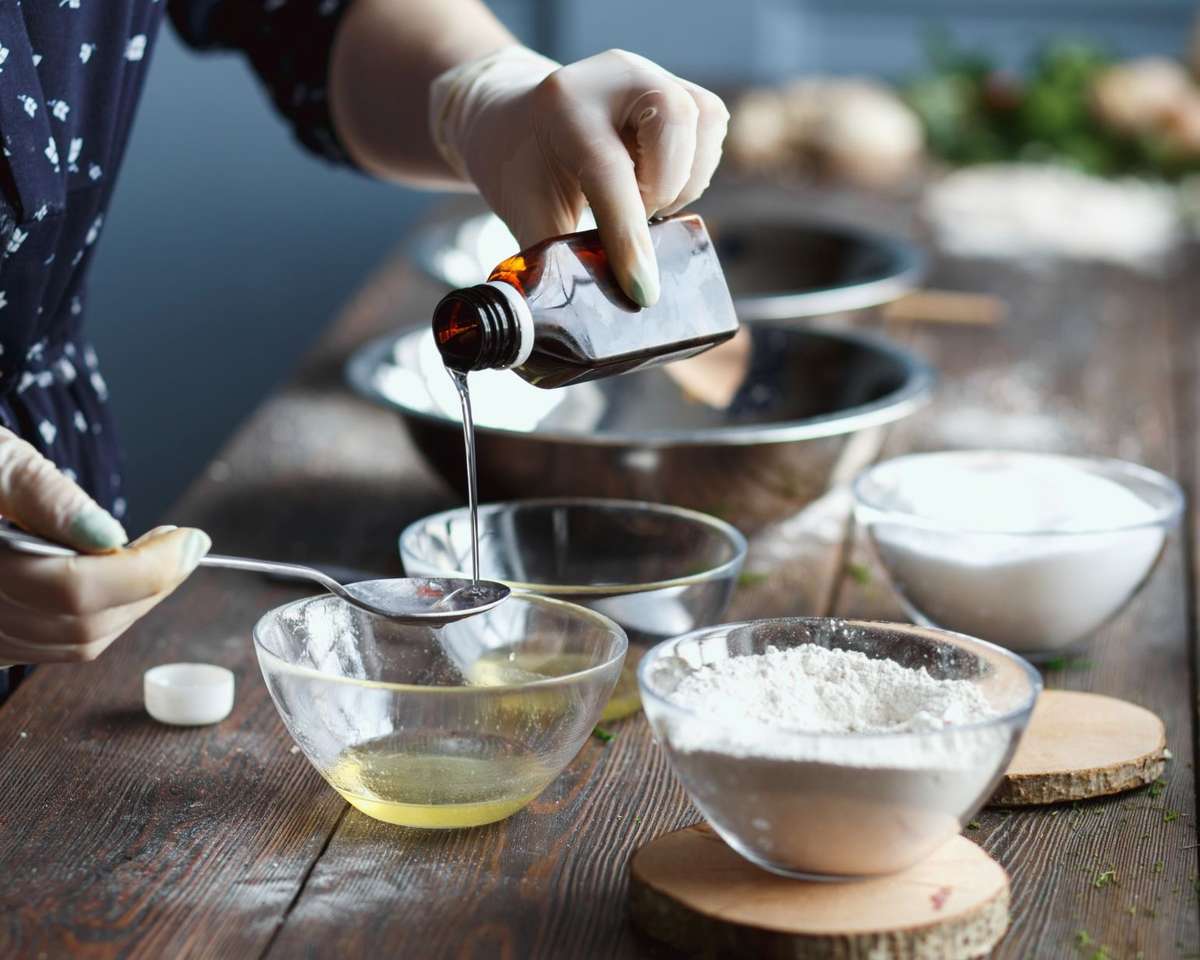 LUXURIOUS ARTISAN QUALITY
There is something truly delightful about using organic skincare that has been crafted with passion. Something nurturing that brings a sense of calmness and wholeness - that you are deservedly putting yourself first.

Honing one's craft as an artisan formulator takes time, consideration and intention. It takes vision, care, experience and passion to create products that are truly unique and a delight to use.

We mindfully craft each and every one of our products from scratch in small batches, doing so with personal rejuvenation and more than a little indulgence in mind. Our products feel luxurious, have gorgeous scent profiles, and our valued customers consistently tell us they're an absolute pleasure to use.

Why not indulge and achieve great skin at the same time?!
NOURISHING AND EFFECTIVE
Our products are designed to feed and nourish the skin, containing a plethora of powerful organic botanical ingredients that result in age-defying and deeply nourishing formulas that transform the skin.

We also believe simple is best. To over-complicate your daily routine with unnecessary skincare is pointless. More often than not it serves only to place extra demands on your precious time.

Our 'less is more' approach means we have created nourishing products that multi-task whilst delivering brilliant results.

The high quality of our formulas also means that only small amounts of our products are needed to maintain optimum skin health - a little goes a long way!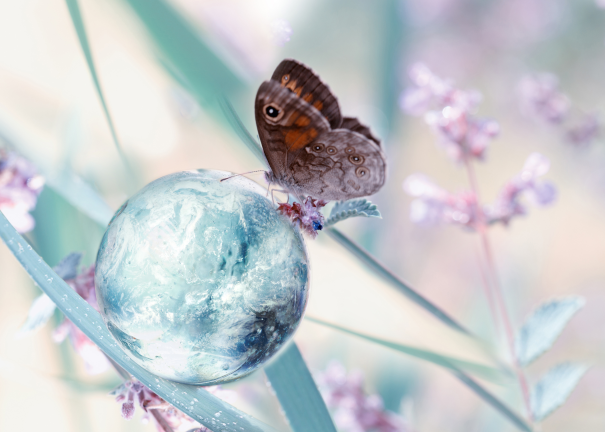 ECO CONSCIOUS
Importantly, we take our environmental responsibilities as humans on our fragile earth extremely seriously too.

Simplicity without compromising on quality - that's our commitment to you. But not at the expense of our environment.


Our packaging is low-impact, utilising as minimal plastic as possible. We primarily use exceptional quality miron glass for it efficacy value and opulent feel, and have consciously chosen not to box our products, choosing to minimise unnecessary waste that will simply be tossed away immediately after purchase.

We carefully manage our carbon footprint by considering each and every step of the production and delivery processes. We utilise solar power for all manufacturing and ensure that our processes are both effective & efficient.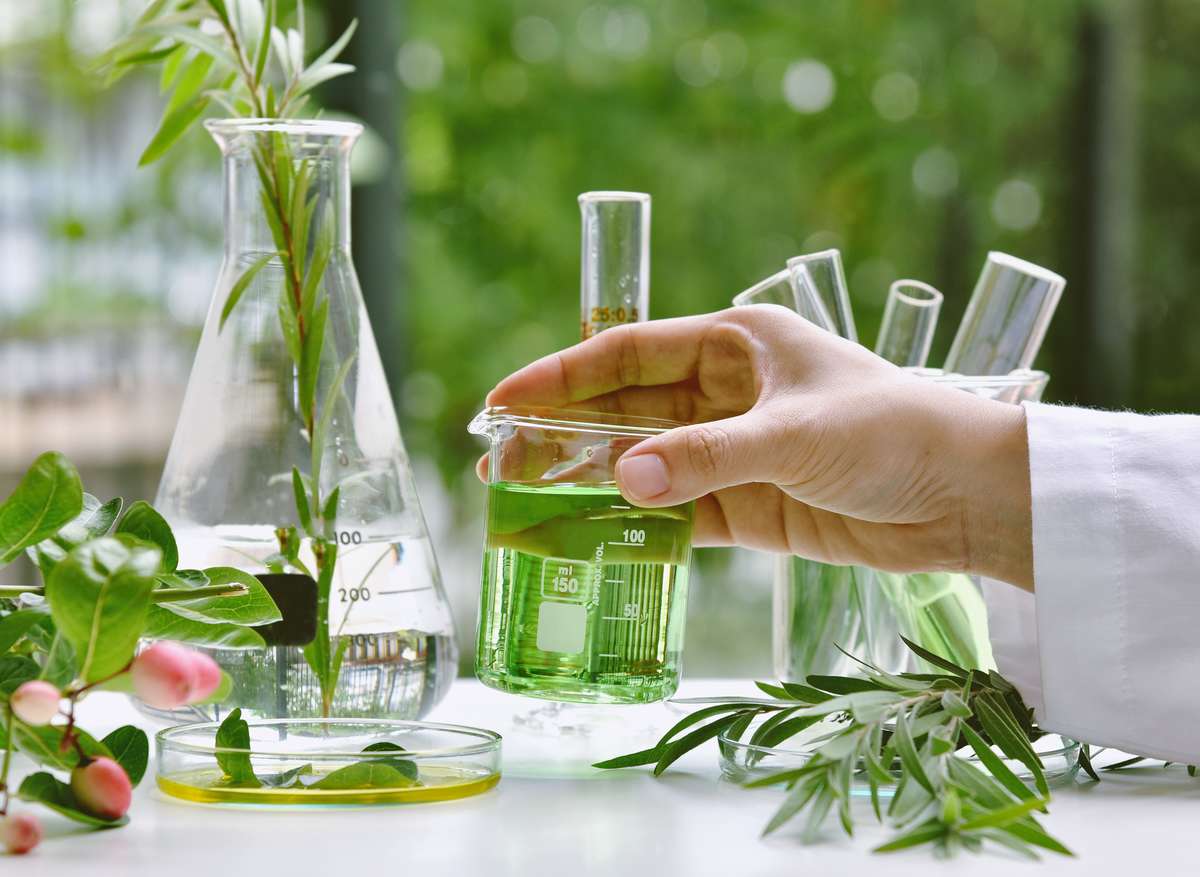 QUALITY & INTEGRITY
We create every one of our products using the highest percentage of organic ingredients possible and we proudly display the amount of certified organic ingredients on each product label.

We pride ourselves on being transparent so you can trust that our products are made with absolute integrity. All of our formulas are original. We create and test are own products and undertake external laboratory testing as well to ensure the efficacy, stability and safety of our products is achieved.


We are Australian owned and operated, and our team are passionate about what Australia stands for: a respectful and inclusive people rich in diversity, and a land steeped in beauty. At every step of our production process, we support other Australian businesses and never outsource any aspect of our production process offshore.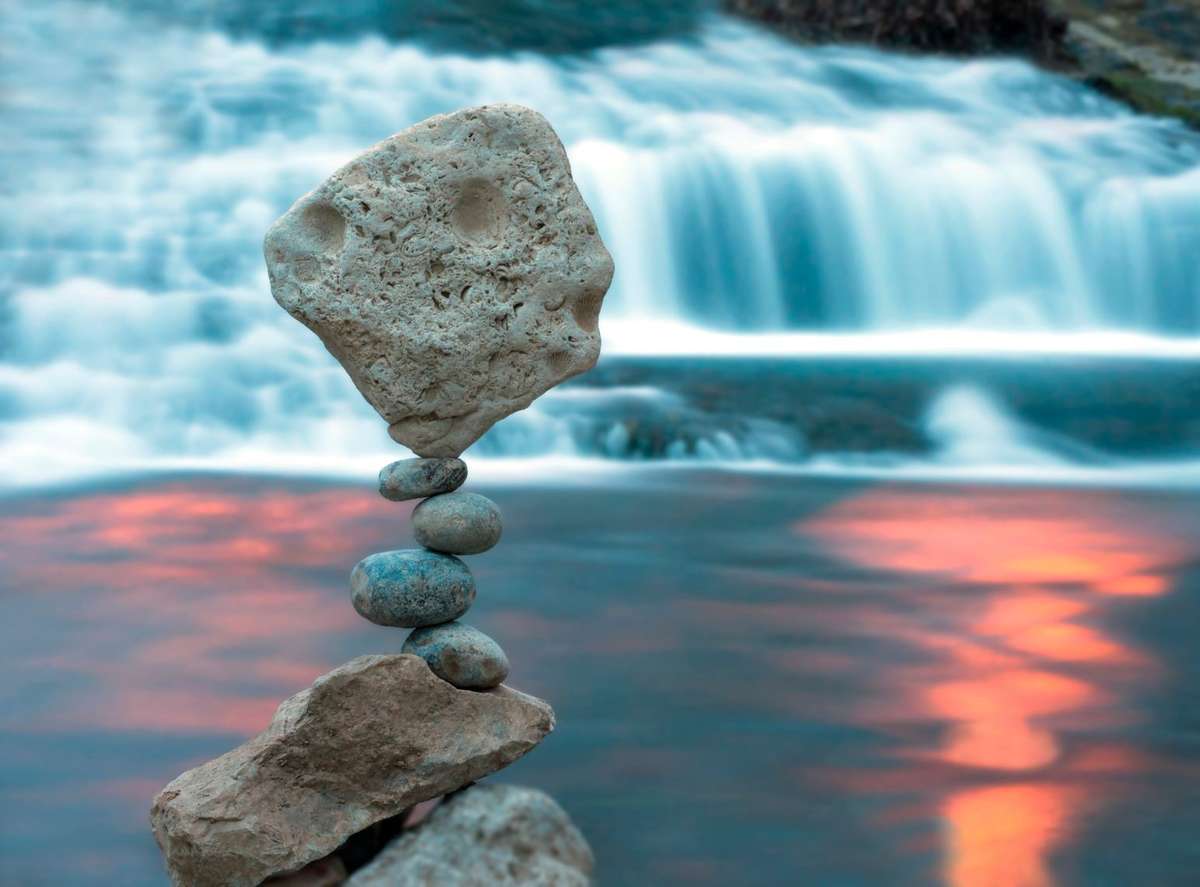 CONSTANTLY EVOLVING
Without change there is no growth, and without growth, things will never improve. With this mantra in mind, we proudly embrace change where it benefits how we operate or how our formulas deliver results. We like to ask ourselves what else is possible, and look for better ways to move us forward as a responsible company.

We are always evolving as a brand, constantly improving the quality of our products and service to you.


It's not to say we don't get things right the first time, but it is to say that when we discover how to improve things, we call it, work on it & implement change.

With sincerity, integrity and love from

The Indira Organics Team x