'My life-long obsession with skincare plus a genuine drive to help people reduce chemicals in their everyday lives motivates me every single day to create the most exceptional quality, clean skincare possible'.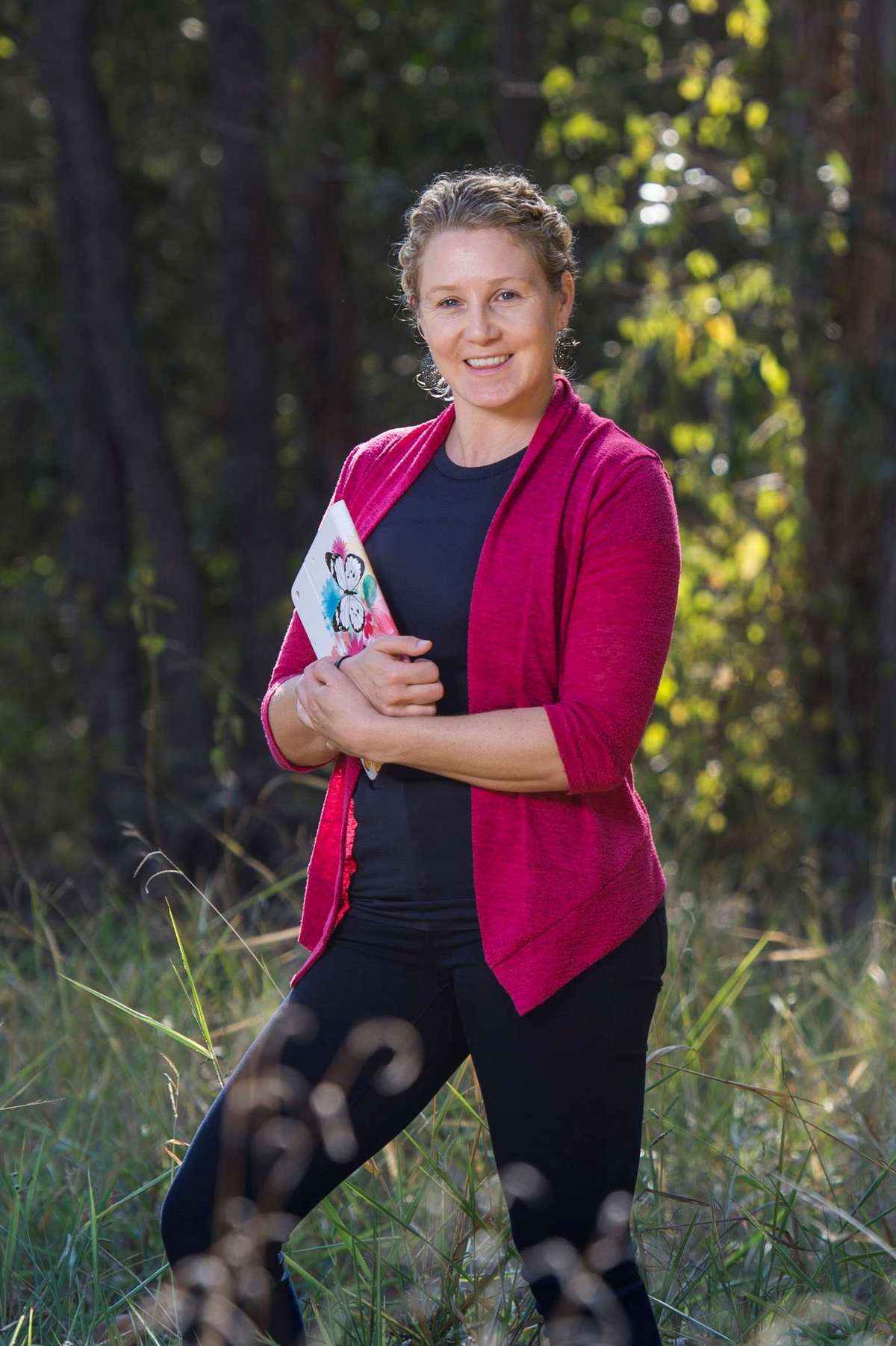 The Indira Organics Story

I have much in life to be grateful for: a beautiful family, a wealth of varied experiences, opportunities more than most, and lifelong great health & well being. For me, life is enriched by meaningful contributions that equate to positive change; living with passion, effort & influence is simply who I am - I have always been known to live life to the fullest!

When my youngest son was diagnosed with a severe peanut allergy, I desperately wanted to understand how, with no family history, he had ended up with this life-threatening issue. I explored many theories, discovering that the chemicals we inadvertently eat, use for cleaning, place on our skin & generally come in contact with, was a likely cause of his allergy (and many other health issues suffered by others). This fact immensely distressed me, so I decided to make a positive change by reducing chemicals in our home environment, and when I couldn't find an Australian Organic Skincare range that met my needs, I was inspired to create my own.


After many years of dedicated industry training (I spent my formative career years as an engineer), product development, testing and refinement, I am proud to introduce INDIRA ORGANICS: a gorgeous,
strictly chemical-free
skincare range abundant in organic, Australian ingredients; designed to be indulgent, rejuvenating, and
deliver exceptional results
for optimum skin quality.
I invite you to explore the
Indira Organics products
today.
Cherie-Ann xx
INDIRA ORGANICS FOUNDER